#091 Emily Rose, Trish Vandecamp
Emily Rose showcases tracks from her new album "Wake Up Brave"! Also, widowed New Jersey woman Trish Vandecamp reads passages from Harry Potter and Catcher in the Rye.
10 months ago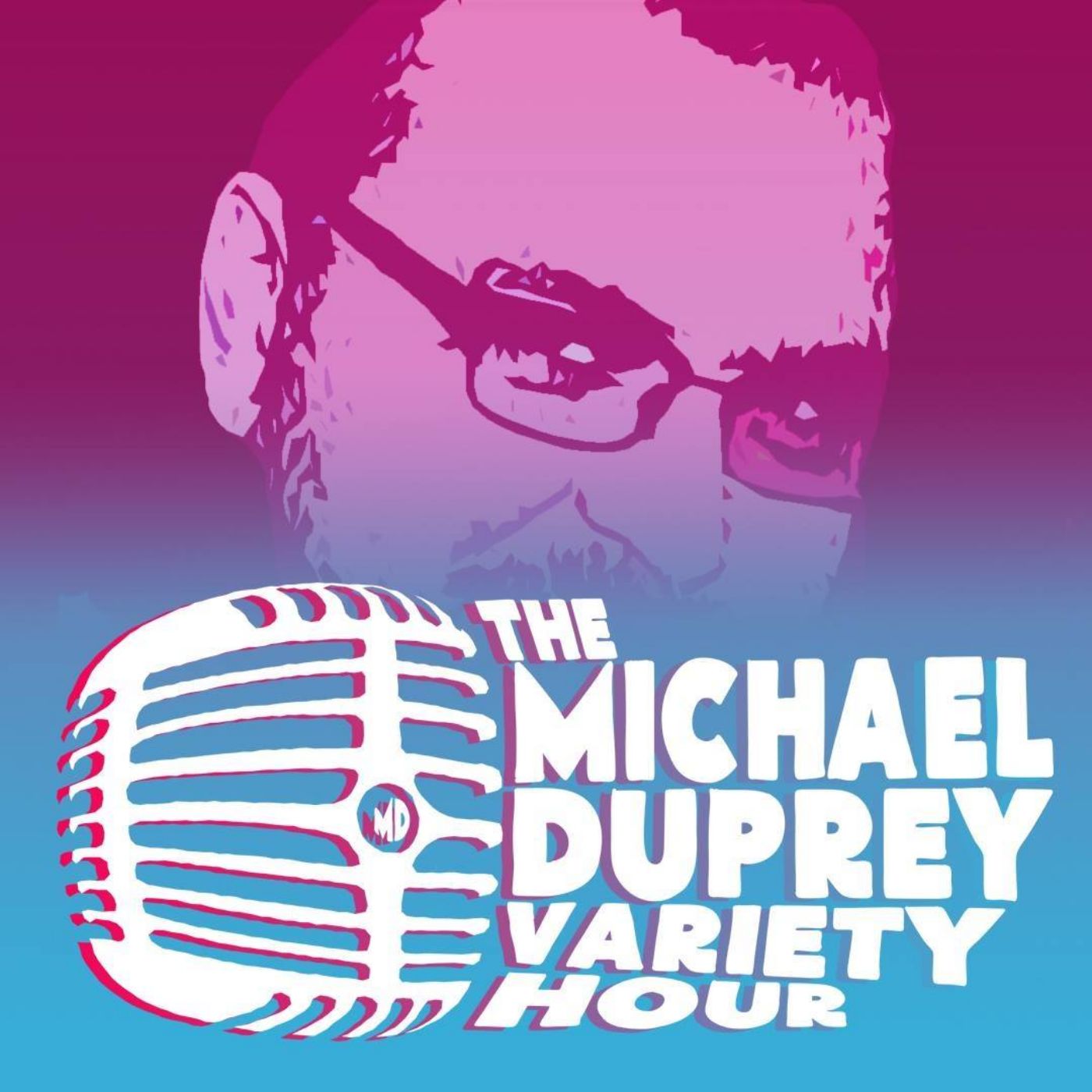 Emily Rose's long-awaited new album "Wake Up Brave" is finally here! She joins us on the showcase some tracks from the album and to discuss the production of the album, how she got her music in the game Detroit: Become Human, and Michael's wisdom teeth surgery! Also, a Widowed Woman from Newark, New Jersey Trish Vandecamp joins us on the show to discuss her late husband and to do some readings from her latest audiobook narrations.
Credits: Emily Rose, Jason Robbins
Find MDVH on Facebook: https://www.facebook.com/michaeldupreyvh/ Twitter: https://twitter.com/MichaelDupreyVH
Attributions: "Pamela" by Emily Rose "Dime at the Bottom of My Purse" by Emily Rose "Missouri River Bridge" by Emily Rose
Intro Theme: "Don't Weigh Me Down" by Broadcast 2000
Interlude Song: "Americana Jam" by The Underscore Orkestra